At the heart of Georgian winemaking culture lies a rich family tradition that has been passed down from one generation to the next. One perfect example of such a tradition is Minadze's Marani Phersvi.
This small family winery located in Persati village in Imereti region has been producing high-quality organic wines made exclusively from Imeri grapes for many years.
Mariam Gujabidze, the founder of platform "Spend 4 Seasons in Georgia," recently spoke with Irakli Minadze, a member of the Minadze family. Irakli shared the family's rich history in winemaking and their commitment to preserving the art of winemaking. The story of Minadze's Marani Phersvi began with Taras Minadze, Irakli's great grandfather, who started the family tradition with his passion for winemaking. Since then, the family has continued to produce high-quality wines that reflect the unique flavors of Imereti.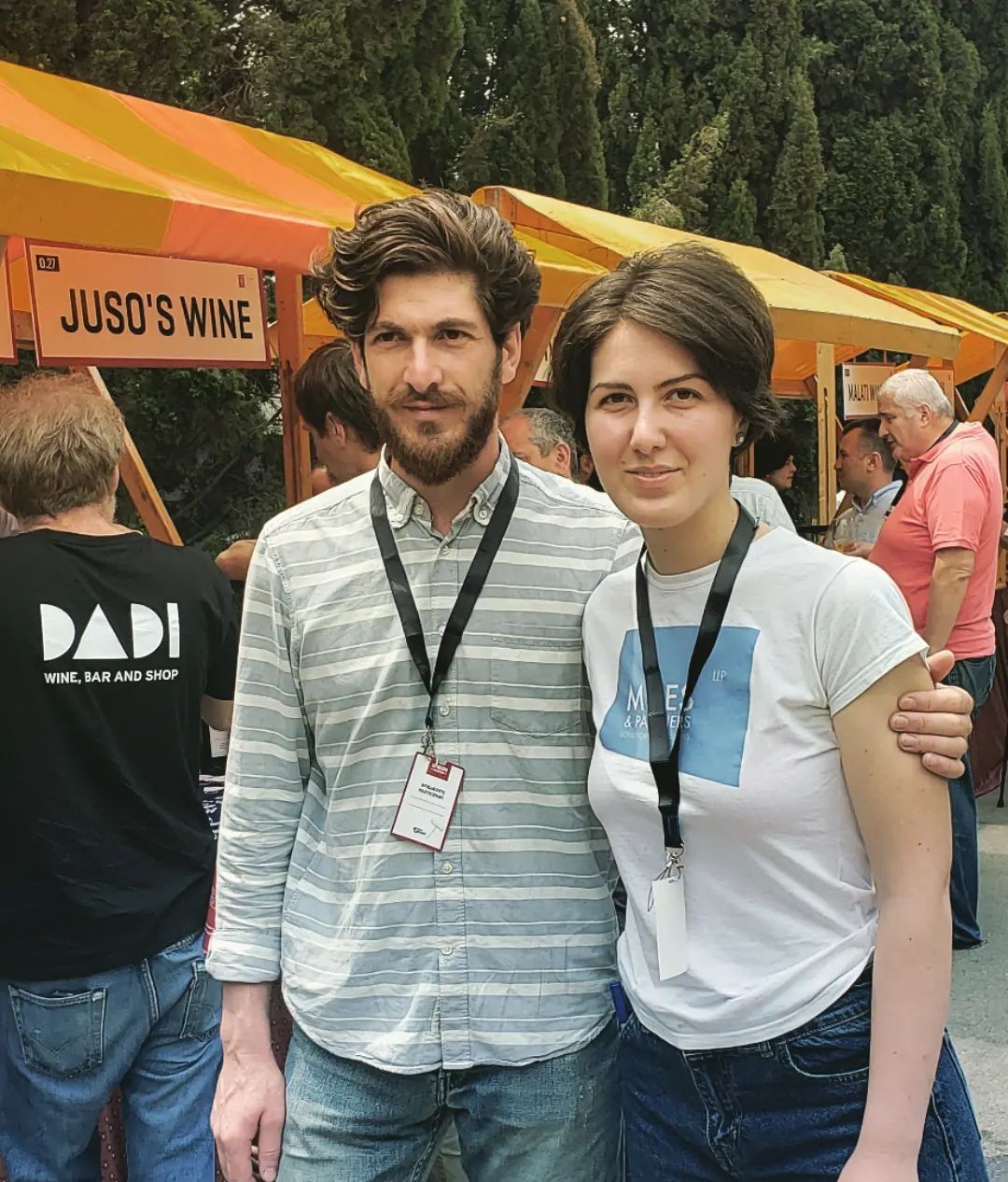 In addition to producing high-quality organic wines, Minadze's Marani Phersvi is also known for their culinary offerings that perfectly complement their wines. The family's commitment to preserving their traditions while keeping up with the changing times is truly admirable.
The winery produces wines made from Imer grapes such as Tsitska, Tsolikauri, Krakhuna, Otskhanuri Safere, and Dzelshavi. Their natural viticulture and winemaking techniques are based on traditional methods, reflecting the heritage of Georgian winemaking. Their small-batch wines are of exceptional quality, and they believe that by keeping their production small, they can maintain a high level of quality control and ensure that each bottle of wine reflects the unique terroir of their vineyard.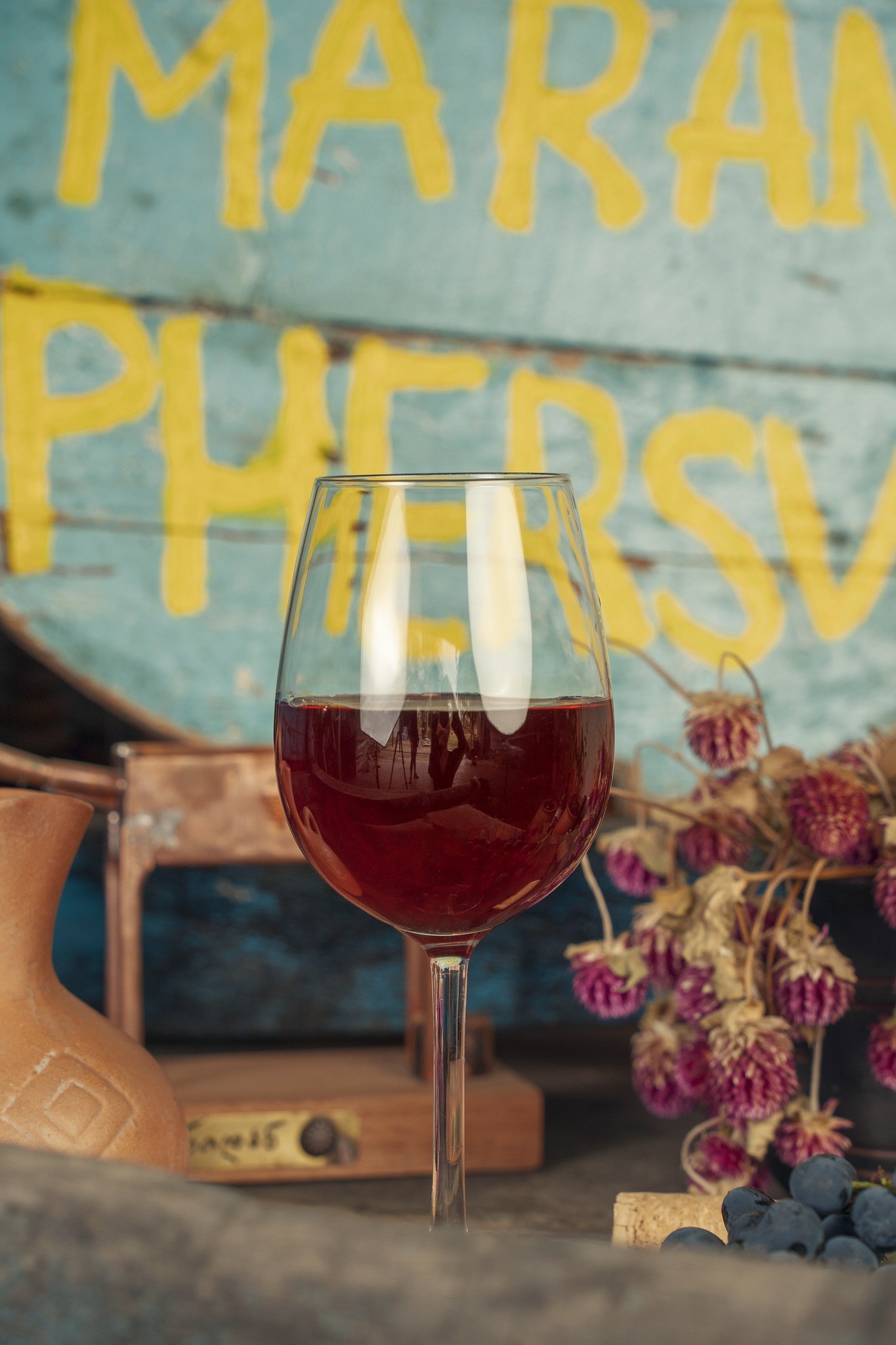 The winery makes natural wines using traditional Imeretian churi, and up to 15 rare Georgian varieties are grown in their vineyard. Their natural wines, which are mostly available on the natural wine market, are exported to the US, France, Poland, and Germany. In addition to producing exceptional wines, Minadze's Marani Phersvi has also been actively involved in wine tourism in recent years. Visitors to the winery can tour the premises, taste the wines with Imeretian dishes, and learn about Supra.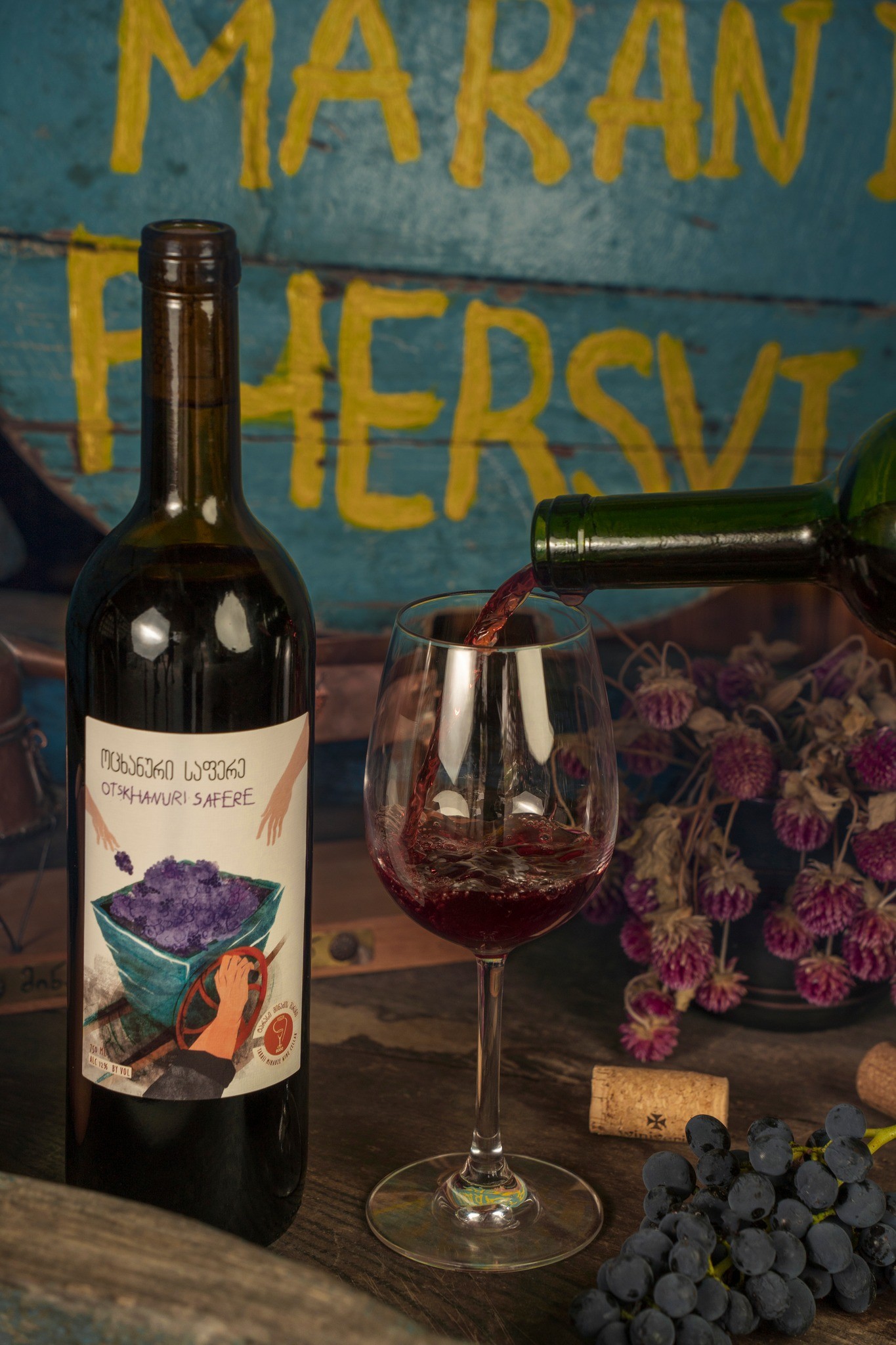 Minadze's Marani Phersvi is a family winery dedicated to preserving the heritage of Georgian winemaking. Their commitment to producing high-quality organic wines using traditional methods has made them a standout in the Georgian wine industry. With their small-batch wines and dedication to quality, they continue to impress wine enthusiasts around the world.